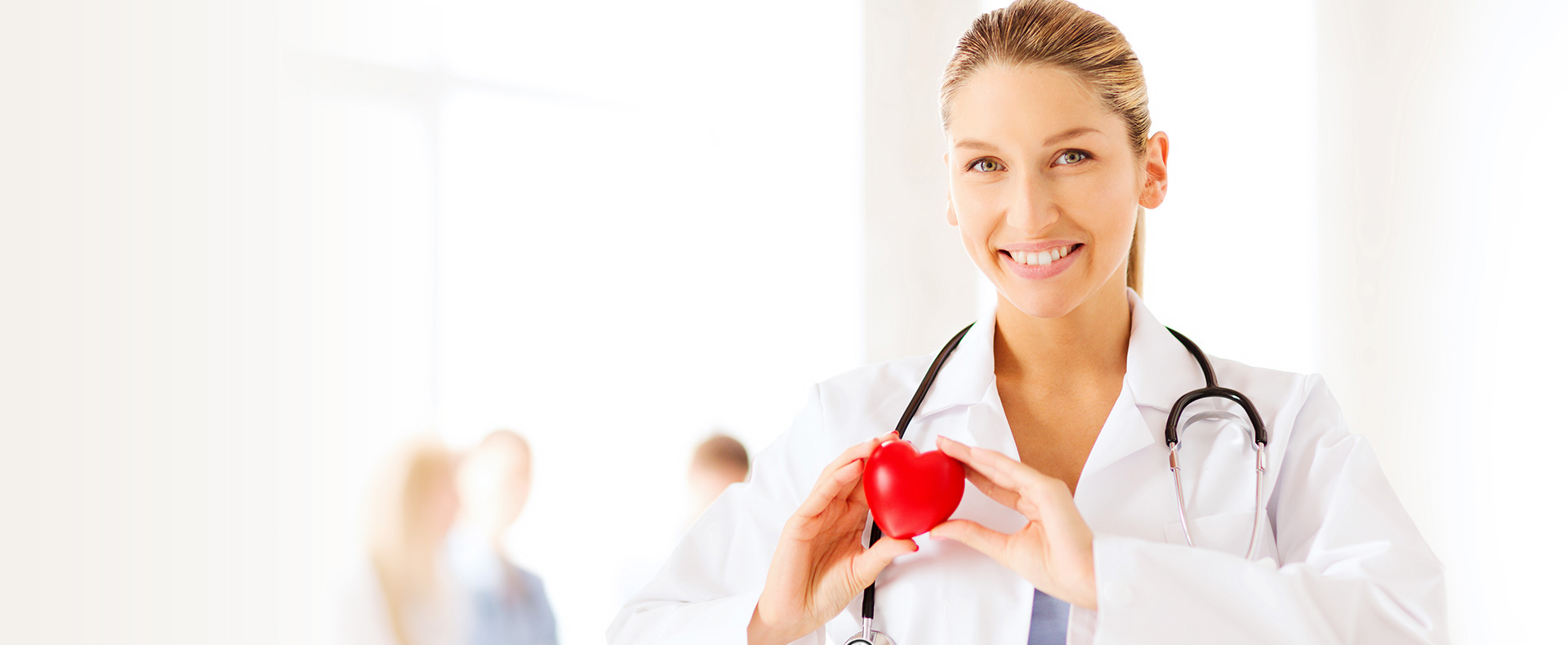 State of the Heart
Together we can make a difference in your life.
Welcome To
Read More
And Commitment
Dedication
We believe "Less is more medicine" - We heal patients, not just cure their diseases.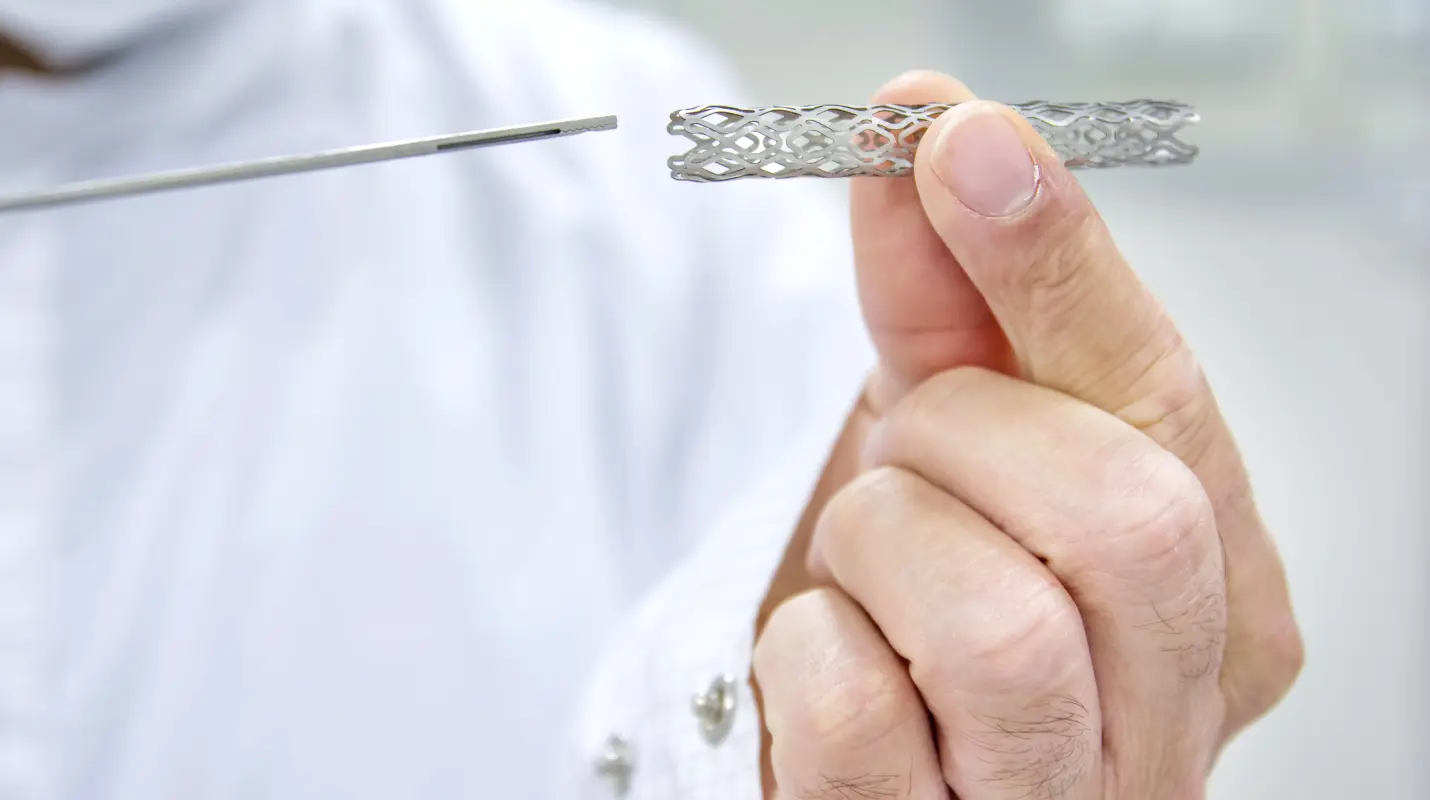 Coronary Angioplasty
Minimally invasive way to treat blockages in heart arteries with stents and balloons.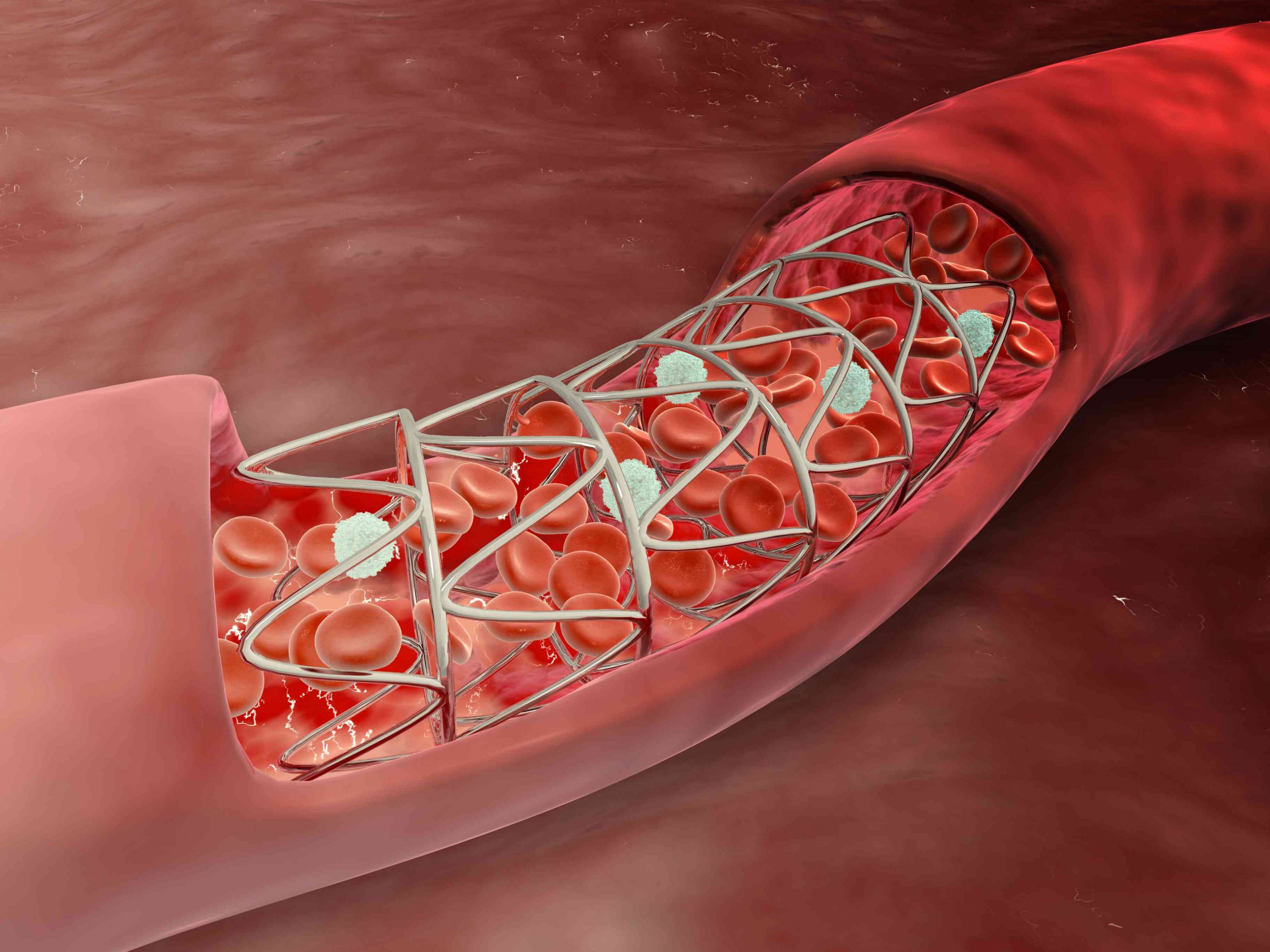 Coronary Stent Placement


Coronary Artery disease": Complex multifactorial process resulting in blockages in heart and other vessels in body.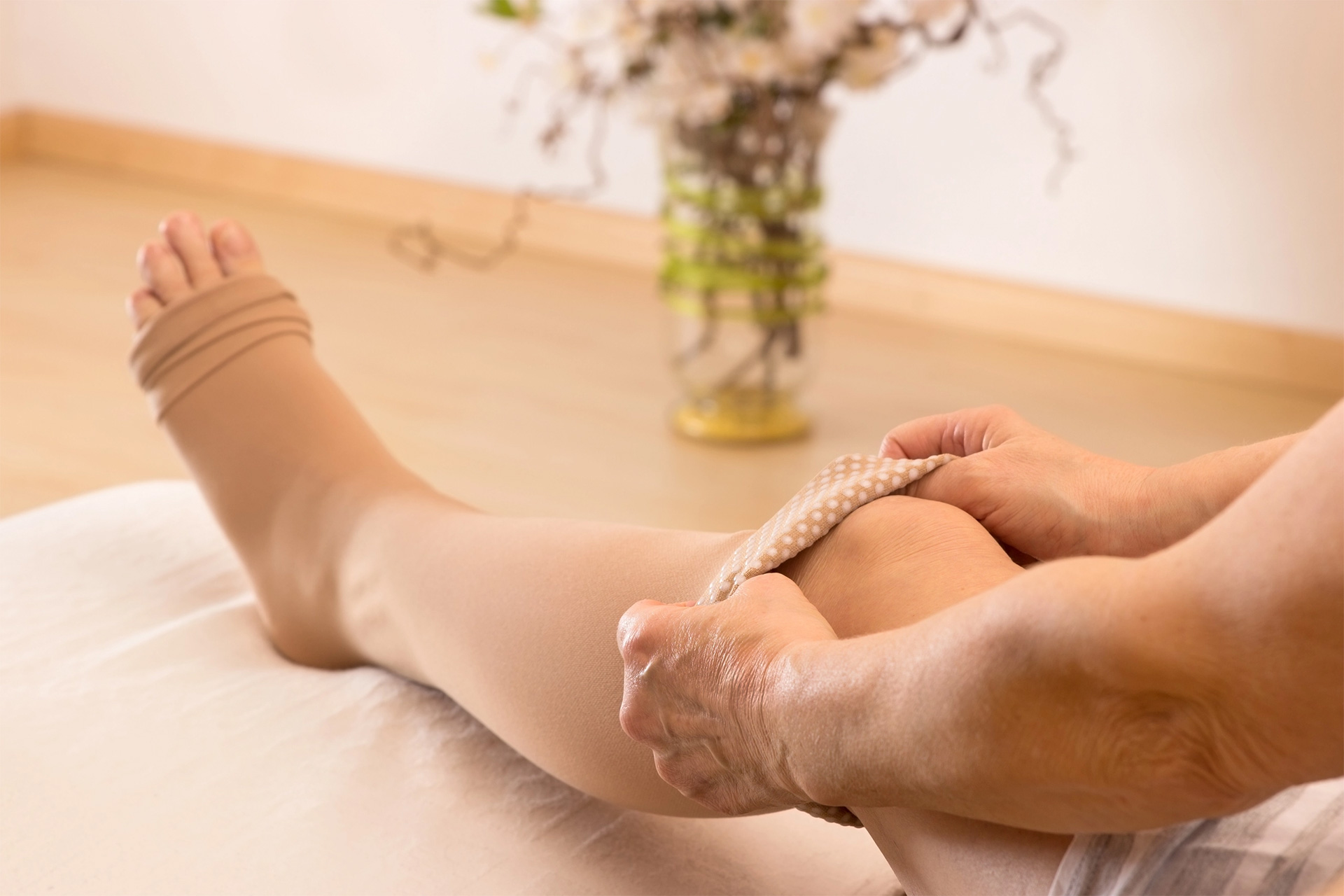 Vein Ablation procedures


To help with pain in legs and non healing wounds.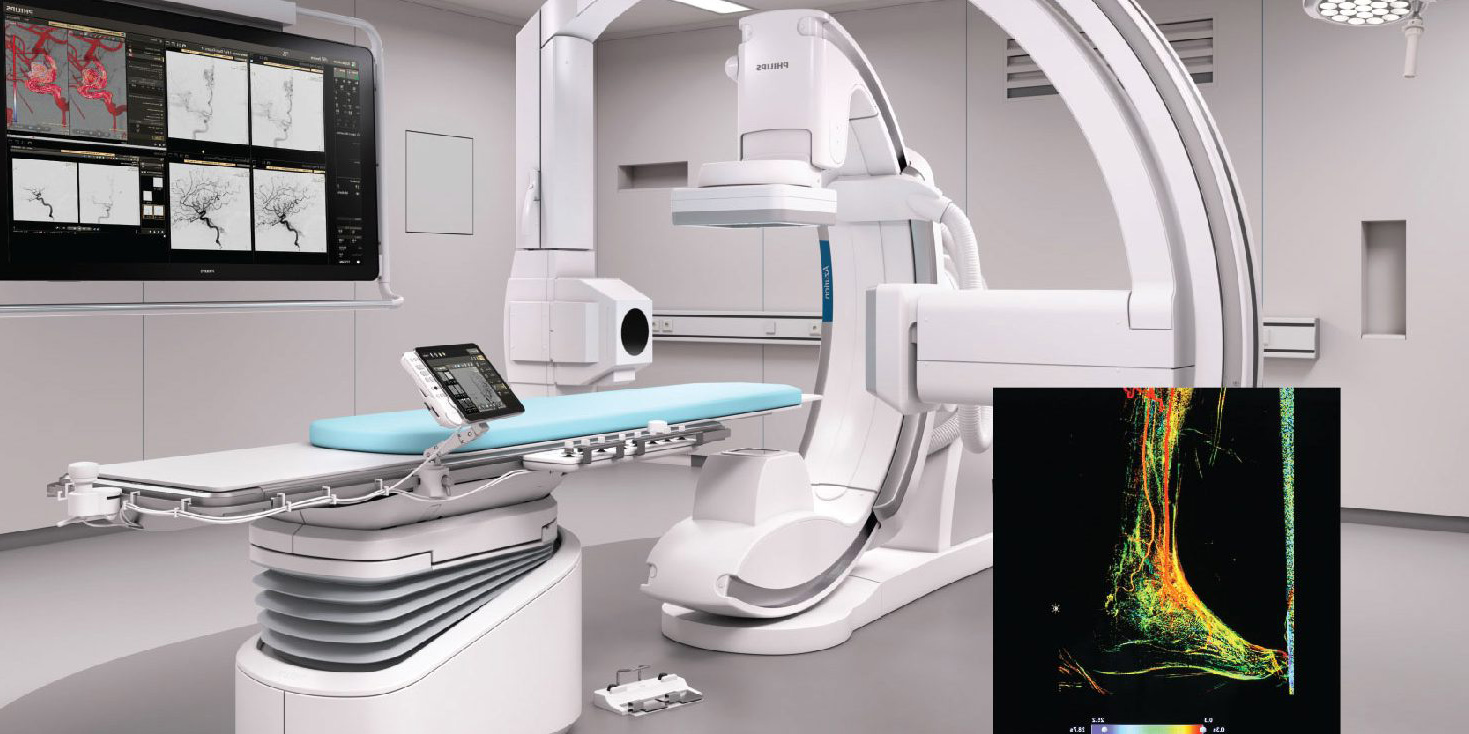 Peripheral Angiography
Peripheral Angioplasty


Detection and treatment of blockages in vessels other than the heart.
Our cardiologist has a been a trusted and respected name in cardiovascular care for over 20 years.
We uphold the highest clinical standards in patient care and are proud to serve patients throughout the Southwest, Central and greater Las Vegas area.
Dr. Manish Gupta, FACC, FSCAI is committed to improving the lives of our patients. As a board-certified Interventional Cardiologist, he offers expert diagnostic, preventive and invasive cardiac treatment services using leading-edge techniques. Dr. Gupta has trained at some of the top medical institutions in the country and was recently voted a "Top Cardiology Doctor" in Nevada.
Cardiovascular care has the power to dramatically change lives. Our lifesaving efforts can provide our patients with immediate benefits and help to prevent heart attacks. Our patients are provided with comprehensive, state-of-the-art screening services and education for long-term heart health.
Noninvasive

Testing Modalities
Noninvasive Testing Modalities offered in office
Dr. Gupta also specializes in various Invasive Procedures
2500
Heart and Leg Procedures
A minimally invasive technique called Venous ablation that is an alternative to traditional vein stripping for patients with superficial venous reflux, an underlying cause of varicose veins. Through this treatment option, bursts of laser energy through a catheter intentionally destroy tissues along the length of the vein wall relieving symptoms associated with venous insufficiency and painful varicose veins. Once a defective vein is sealed shut, blood flow immediately diverts to healthy veins. The patient can usually return to normal activities the next day.
Reduced blood flow to the affected limbs impairs their function. In the legs and feet, it can cause difficulty walking, painful foot ulcers, infections, and even gangrene leading to amputation. People with PAD are also at high risk for heart attack and stroke.
Dr. Gupta specializes in procedures to prevent amputation and improve quality of life. He works in collaboration with wound care clinics and Hyperbaric oxygen therapy across the valley that enhances limb salvage.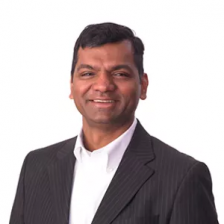 MD
Dr. Gupta is an Interventional Cardiologist with expertise in Peripheral Vascular Disease (both the arterial and venous systems), Orbital Atherectomy, Critical Limb Ischemia and a passion for amputation prevention. He trained in Internal Medicine at NYU Downtown Hospital and Cardiology and interventional fellowship at Lenox Hill Heart and Vascular Institute in NY, NY which is one of the top cardiovascular hospitals in the United States.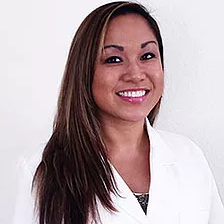 Nurse Practitioner
Rochelle Domingo is an Advanced Practice Registered Nurse from Hawaii. She has been a valuable part of our team since 2017 and is committed to serving the healthcare needs and well-being of the community.
"Does a good job at taking care of my heart."
"I am really pleased with the level of service that I have received from State of the Heart. Dr. Manish Gupta has a highly trained and competent staff. They are very friendly, accommodating, helpful and will go the extra mile to work things out for you. My recent outpatient surgery experience was amazing. Tracy and Dr. Gupta make an amazing team and the EVLT surgery was done with minimal discomfort. The best part was the next day. No pain or discomfort! The leg cramps have greatly diminished and the swelling in my leg was almost gone! Outstanding work by an outstanding team of medical professionals."
"Excellent visit, have always trusted his decisions."